A new digital attack has occurred in the crypto sphere: Solana, the well known blockchain popular for its speedy transactions, has been hit by a significant hack attack which has affected only "hot" wallets or wallets always connected to the Internet, allowing people to store and send tokens easily. 
Crypto analyst @0xfoobar confirmed that "the attacker is stealing both native tokens (SOL) and SPL tokens (USDC) affecting wallets that have been inactive for less than 6 months."
The attack has compromised wallets like Trust Wallet, Phantom and Slope Wallets drained should be treated as compromised and abandoned, Solana warned as it encouraged users to switch to hardware or "cold" wallets.
The cause of the attack remains unclear at this time: @0xfoobar added that "it's likely something has caused widespread private key compromise", and warned that revoking wallet approvals will probably not help.
Solana has released no official statements. However, its Twitter status confirms that the company's engineers "are currently working with multiple security researchers and ecosystem teams to identify the root cause of the exploit…".
Source https://techcrunch.com/2022/08/03/solana-wallet-hack/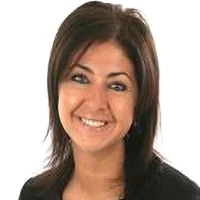 Nadia Capasso has a solid background in the aviation industry. Her recent long permanence in the United Arab Emirates allowed her to build a strong knowledge of market trends and with attention for the digitalization process happening in that corner of the world.