In the world of marketing, crumbling confusion has become a daunting challenge. In both the physical and digital environment, brands are looking for innovative ways to capture attention. A recent analysis reveals that the key value of a marketing campaign lies in its ability to transport consumers to a different dimension, drawing on the escapism of modern society.
The power of immersive technology
Immersive technology, especially the combination of physical and digital solutions known as extended reality, provides a powerful tool to accomplish this. Incorporating elements of surrealism, inspired by artistic movements such as surrealism itself, marketing campaigns can draw on the vibrant and innovative power that captures the imagination of consumers.
Recent examples of surrealist marketing campaigns show the impact of fantastic elements in capturing public attention and engagement. From giant bags that slide through the streets of Paris to shoes that drive themselves and toothpaste falling from the sky, brands are embracing this trend to stand out in the noise of platforms like TikTok and offer an escape from the challenges of the pandemic era.
The effectiveness of surrealism in marketing
This particular form of advertising combines the demand for authenticity with a taste for the absurd, resonating with a generation grown into a hybrid reality. Using computer-generated images or physical shows, brands create stunning visuals that hit consumers looking for a break from routine.
The effectiveness of surrealism in marketing lies in its ability to elicit emotional responses, offer evasion and establish strong connections with the public. By embracing this trend, brands differentiate, create memorable experiences, and challenge traditional marketing norms.
Speed of communication
In a world where attention is a scarce and limited resource, the ability to tap into human emotions becomes the winning factor, surrealist marketing captures the essence of the extraordinary, leaving an imprint both online and offline. As brands strive to outdo each other, the pendulum could swing toward more traditional and physical approaches, embracing craftsmanship and authentic experiential creativity.
Now is the time for surrealism in marketing. It offers a way to capture the audience's attention, crumble the noise and stimulate the imagination of consumers. By embracing the power of surrealist elements, brands can leave a lasting imprint, create emotional connections and deliver the extraordinary in everyday life.
FOLLOW THEMETAECONOMIST ON INSTAGRAM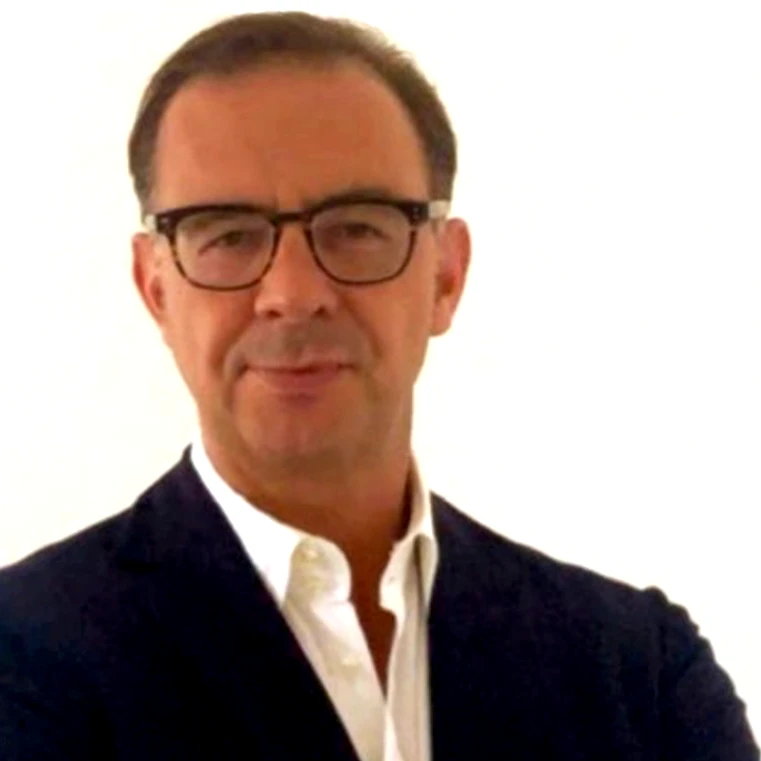 Marco Gianni is a market manager italy for Equité brands